About The Group
What We Do
INTRO
Ciem Mada was created to propose new solutions that optimise internal transportation, production lines and management of automated stores. For this purpose we have professionals able to assure turn-key solutions for all industrial needs.

In Ciem Mada we only make excellent, reliable and functional products.

We also assure suitable after-sales service and in-house personnel training to all companies.

Customer's satisfaction first!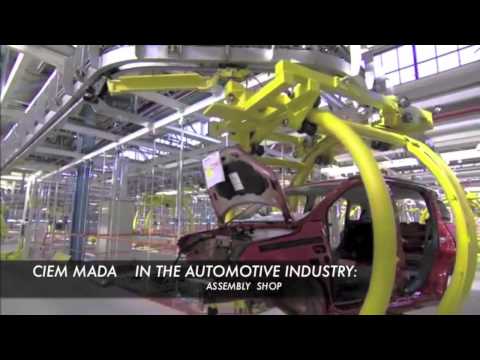 CIEM MADA Products
Automated Handling & Storage Systems:
Automotive, Warehousing, Air Cargo, Container Handling, Tunnel Inspection Vehicles and Many Others.
All Property Rights and Know-How by Pianelli & Traversa and Fata Automation